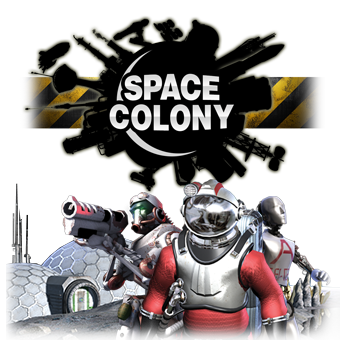 Download the 1.2 HD patch:

Space Colony HD
Patch notes:
Space Colony v1.2
Space Colony v1.1
PLEASE NOTE: This patch will not work with the Steam Edition. The Steam Edition is updated automatically to the most recent version.

Live the life of a medieval lord in Stronghold Kingdoms, the world's first persistent castle MMO. A unique PC Strategy game, Stronghold Kingdoms brings together online interactivity and community, with a richly-depicted medieval world and thousands of real world players.